I think sometimes it's not what we do, but what others do to us, that really defines us.
rgoddard: The Town - Macklemore If you like...
peaceful-disobedience: Fuck, I believed you.
You really think they'll miss you.  You really do because; I mean, how could they not?  You were such a huge part of their lives that how could they not have a gaping hole in their life.  A gaping, un-fillable hole.  But the thing is that that won't miss you, they dont; because friends and lovers and in-betweens are so so easily replaced, and holes are far more easily ignored than...
1 tag
Seeing Renee Fleming in concert...
priceless. 
"To Hell with them. Nothing hurts if you don't let it."
– Ernest Hemingway (via sleepycaterpillar)
you walk in. and there she is. Long, lean, smooth and seductive, almost smokey, the wood of the bar that nonchalantly leads your eye to the stool the four note chord …upon which she has perched herself. Perfect in every way, the situation. Setting itself up for you, to you, leaving you to contemplate: look …or leap?
1 tag
Out of state, out of mind I guess
Send me messages if you miss me? m.sullivan.music@gmail.com or  carryondearcaptain.tumblr.com/ask
my life misses you
⚓ contradictions: reasons I look forward to fall →
everythingsacontradiction: cool breezes and nights where I can still sleep with my window open and be woken up by the smell of frost and the sound of geese flying over my house. sun that warms your face instead of burning it. warm tea. cold feet. dressing in layers- mothermade scarves, gloves, headbands and hats. Boots and…
"In the cradle we are helpless, but on our feet we are fatal. How we evolve and..."
– In Cauda Venenum, The Dear Hunter (via theflameisg0ne)
7 tags
She knows.
everythingsacontradiction: ...
My thoughts are stars I can't fathom into constellations.
We're all such ontologically improbable creatures.
"Okay," he answered. I could hear his crooked smile."
– John Green, The Fault In Our Stars
Watch
loshun: okatu: windows98: I CANT BREATHE HOLY SHIT
"The pieces you hate are what drew me into you; I love what you hide."
– Tyler Knott, a haiku  (via modernhepburn)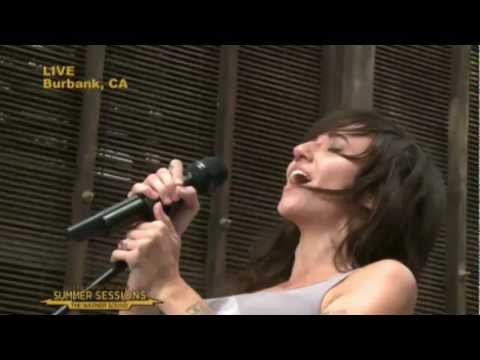 "[…] in that drunken place you would like to hand your heart to her and say..."
– Charles Bukowski (via cartographe)
Sorry to be telling people like six months after I got it, but I have a semi-live bootleg version of Mumford and Sons' new album if you want it. Like really, no spam I'll share. I even have "I Will Wait" before they added the I Will Wait part…
1926. If Harry Potter Was An Anime.
fahrlight: I'll always reblog it when I see it because this is the COOLEST THING I EVER SAW!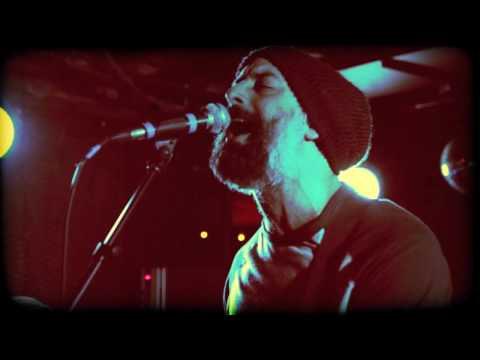 Circa Survive Release Violent Waves Tour...
unsignedunleashed: Circa Survive will be embarking on the Violent Waves Tour starting later this month in support of their forthcoming album of the same name with Touche Amore, O'Brother, and Balance And Composure. You can download a free tour compilation featuring songs from each of the bands here. Check out tour dates for the trek by clicking "Read More". Violent Waves will be released on...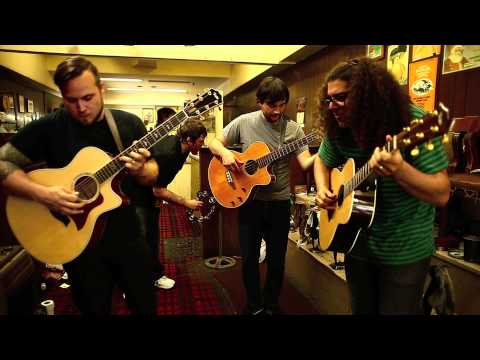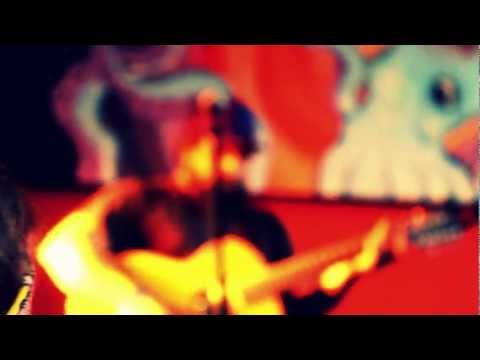 Watch
"It's supposed to hurt, that's how you know it meant something."
– Molly in Peter and the Starcatcher (via proverbialplayground)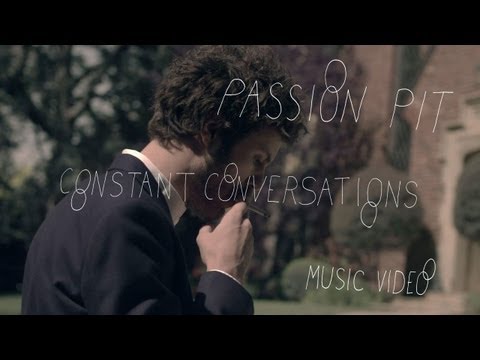 Watch
sugarpumpkin: succeeded: ohoihghdsfaddhgfjhkljhgfdrstetfghxcjvkbl I'M FALLING. TRUST ME.
technetium-43: Sometimes I pretend that it's not hot out and sleep in over-sized, warm flannels and drink hot chocolate before bed.